Our product evolution post-Shark Tank
Swimming with the Sharks
RollinGreens was thrilled to be featured on ABC's hit-series Shark Tank. On the finale episode of Season 11, Chef Ko and Lindsey Cunningham debuted their delicious frozen Millet Tots and Cauliflower Wings and ultimately struck a deal with Robert Herjavec.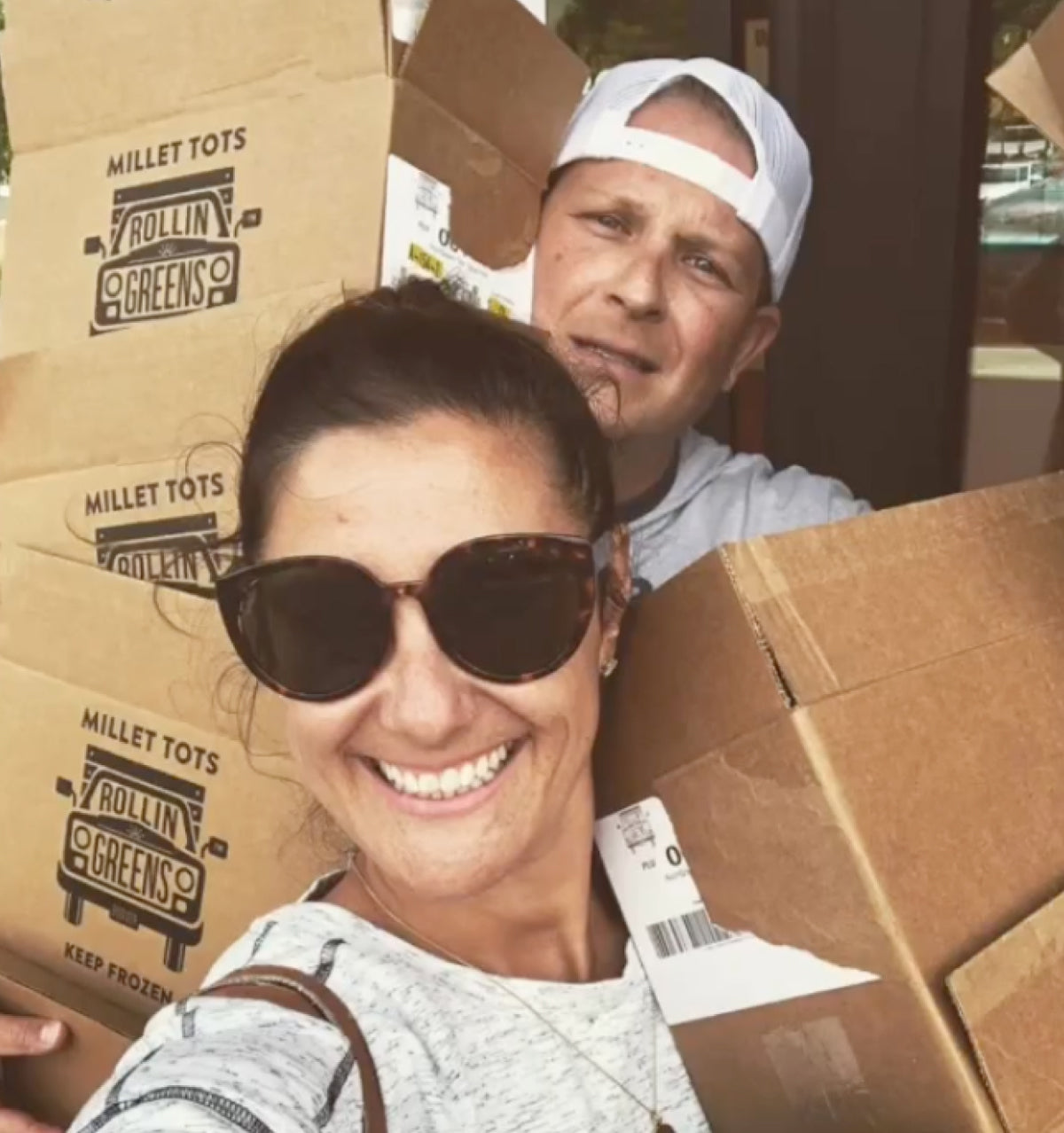 Rollingreens is on a roll
Millet Tots and Cauliflower Wings continued to grow in popularity, but Chef Ko and Lindsey saw an opportunity for RollinGreens to feed people in a bigger, even better way. By making making delicious, plant-based protein in a shelf-stable, easy-to-use format, they could make business better — for the company, and for the environment.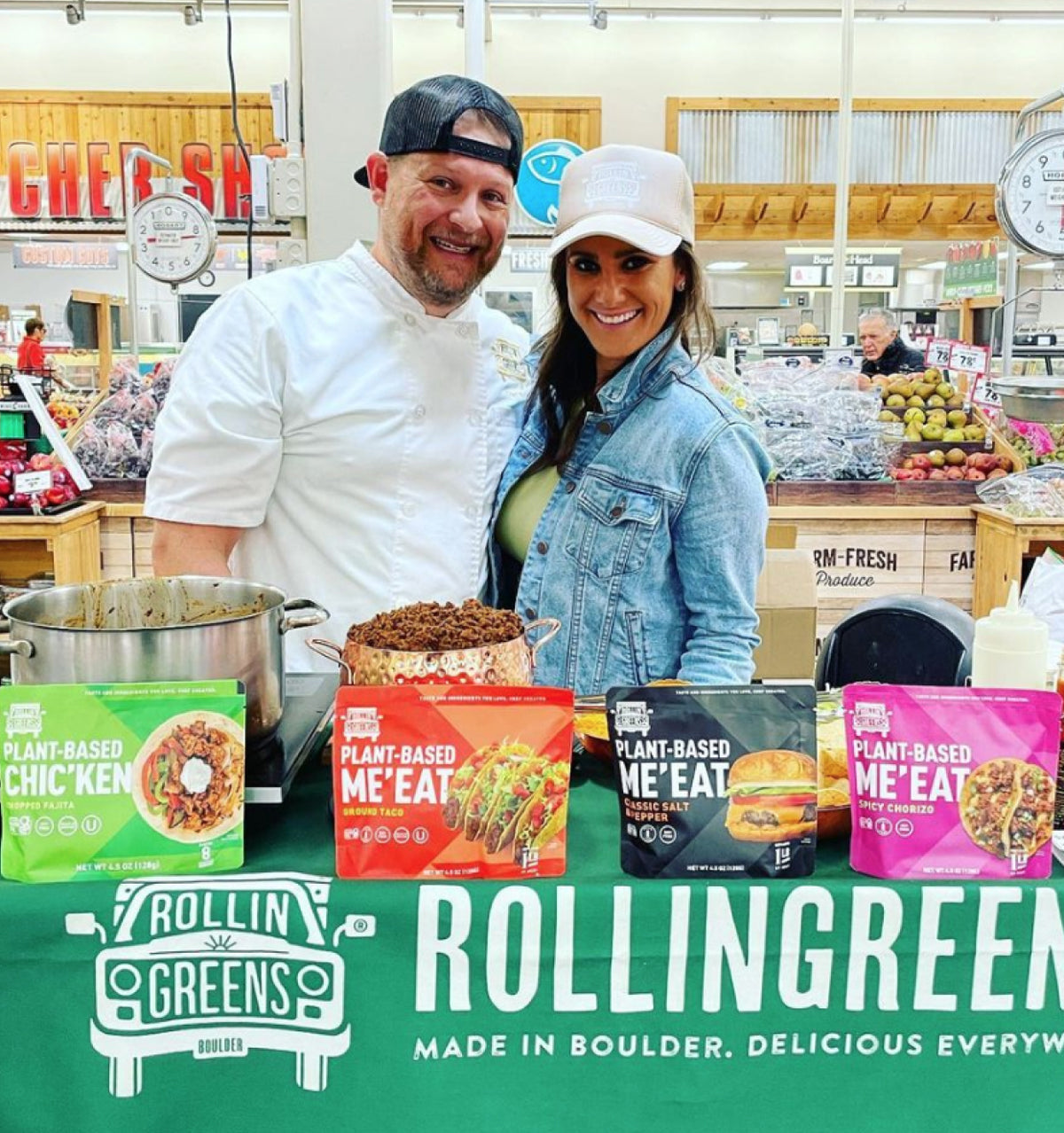 Driving towards the future
Today, RollinGreens rolls on with innovative and delicious shelf-stable, plant-based protein ready to simmer in your kitchen. We continue to raise awareness around sustainable foods, conscientious water usage, animal welfare, supply chain transparency, harvest optimization, and more. And we're just getting started. 

RollinGreens is making it easier (and more delicious) than ever to eat better, feel better, and do better.